National Treasure: Nicolas Cage by Lindsay Gibb
£

12.00
On sale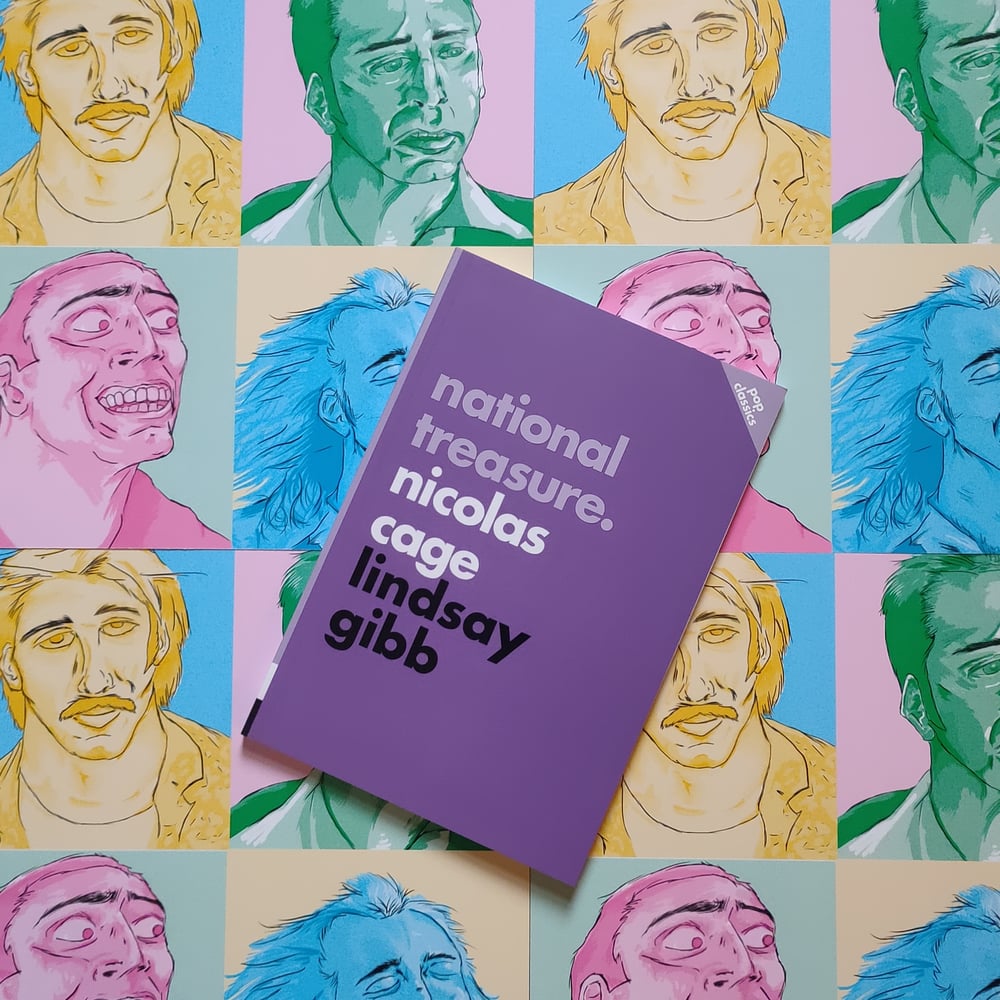 The definitive book on Nicolas Cage - signed by the author!
Nicolas Cage: leading man or character actor? Action hero or goofball comedian? Internet joke or one of the greatest actors of his generation? Beyond the gif bait and easy punchline, Nicolas Cage continually frustrates easy categorization or understanding. In National Treasure, pop culture writer Lindsay Gibb studies Nicolas Cage's acting style and makes sense of the trajectory of his eclectic career. In the process, Gibb debunks the common claim that Cage makes bad choices.
While his selection of roles is seemingly inscrutable, Cage challenges critics and audiences alike by refusing to be predictable or to conform to the Hollywood approach to acting. Much like one of his mentors, David Lynch, Cage aims for art in movie-making. Is there a method to his madness? Is he in on the joke? In this clear-eyed and well-argued volume of the Pop Classics series, Gibb answers both questions with a resounding hell yes.
Lindsay Gibb is a librarian and journalist with a specific interest in zines, film, and comics. She co-programs the Toronto Comic Arts Festival's Librarian and Educator Day and her writing has appeared in Shameless, This Magazine, and Playback. She was the editor of Broken Pencil magazine and co-founded Spacing magazine. Lindsay lives in Toronto, Ontario.